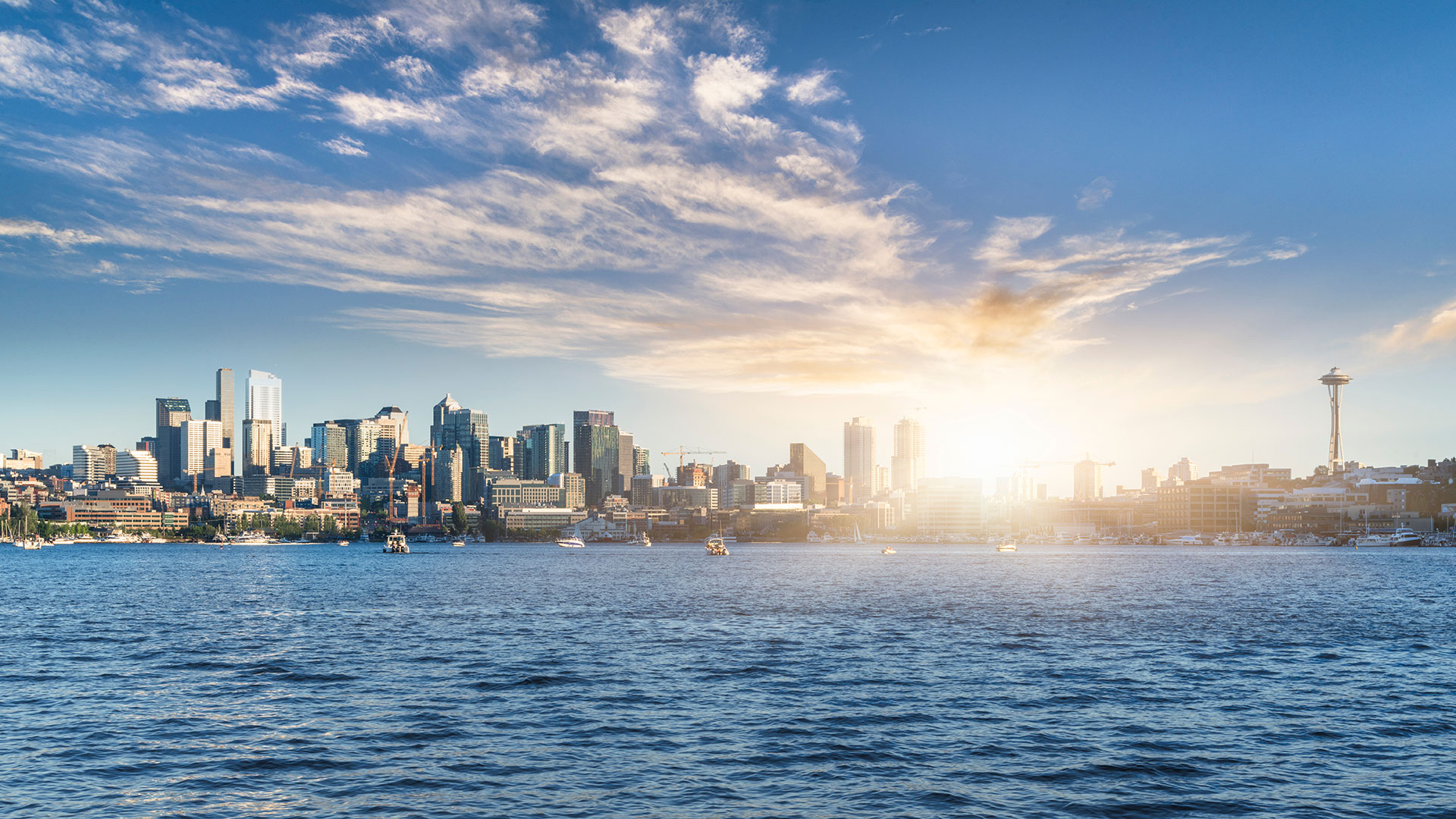 Our Value
Independent and objective advice

Working with you to achieve your goals is what we take pride in. Your financial future is our focus.

Expertise to get you on track

Success takes teamwork. Listening to what you want to accomplish in life and helping you get there is our expertise. The right outcome takes the right strategy. Our expertise begins with, but isn't limited to, the following areas:

Restricted stock/option planning
Tax-efficient investing strategies
Maximizing employer benefits
Tax-efficient charitable giving
Before-you-buy homeowner education
401(k) plan education
Estate planning education
Insurance and risk evaluation
Liquidity and debt optimizaton

Trust

We'll work hard to earn your trust and to be the financial partner you deserve. Your best interest now and for your future.
Meet the Advisors
Our Insights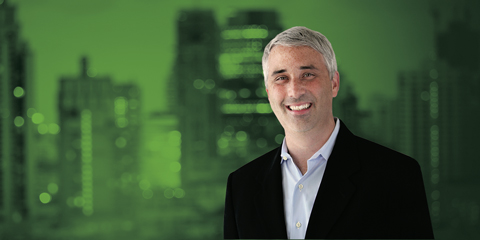 Don't Believe the Word on the Tweet
As a Millennial, you've probably read a million social media posts trying to tell you who you are and where you're going in life. Let us help you prove them wrong.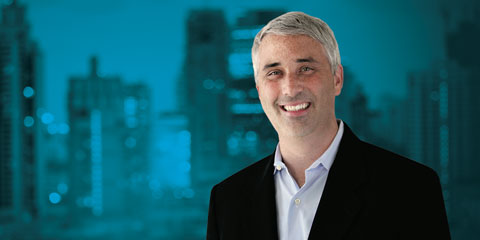 Some Things Are Just Too Hard
How is landscaping like investing? For Baird's Mike Antonelli, they're both things he's happy to pay a professional to do for him.
Meet Baird
Employee-Owned
We're an employee-owned firm that's been in business for 100 years — this is because we prioritize our client relationships above all else — you truly come first.
We Pick Up the Phone
We're here to help, if you've got a question you think we can help with – never hesitate to contact us.
Expertise
In addition to our Financial Advisors and the Wealth Management experts who support them, Baird has consistently been recognized for its industry-leading Equity Research. Additionally, we have Global Investment Banking and Private Equity/Venture Capital businesses with experts we can bring to support our client relationships.
Happy People Provide Great Service
Baird ranked No. 12 on the 2018 Fortune's 100 Best Companies to Work For® list, our 15th consecutive year among the nation's best employers and our 10th year among the top 25.
Contact Us
We'd love the opportunity to chat and learn more about the financial decisions you're facing. We'll share some thoughts and things to consider and if it makes sense for us to keep the conversation going — great, if not — that's fine too.
Baird Private Wealth Management
WeWork – South Lake Union
500 Yale Ave N, Seattle, WA 98109